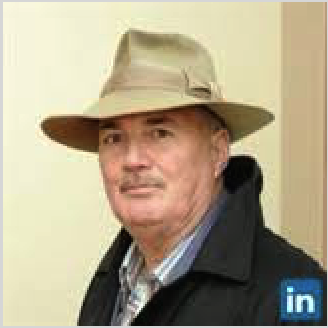 Chris Sinha, Ph.D.

Professor of Cognitive Science
College of Foreign Languages
Hunan University, China

Chris Sinha is Distinguished Professor of Cognitive Science in the College of Foreign Languages, Hunan University. He gained his BA in Developmental Psychology at the University of Sussex and his doctorate at the University of Utrecht. Chris has taught in departments of Education, Psychology, and Language and Communication, in Britain, the Netherlands, Denmark, India and Sweden, including two previous positions at full professor rank. He is Past President of the International Cognitive Linguistics Association and of the UK Cognitive Linguistics Association; General Editor of the journal Language and Cognition; and a member of four international journal editorial boards and three book series editorial boards.
TOPIC
Situated Learning, Language and Culture

To view learning and cognition as situated involves rethinking cognitive and learning processes in terms of their framing by context, communication and social practice — in contrast to traditional views which focus upon the individual learner confronting a cognitive task. Re-thinking the learner from a situated perspective requires, first and foremost, the abandonment of the universalistic presupposition that learners, in all essentials, are the same in all times and places, and that their transactions with the human and natural environment are (at some suitable level of abstraction) equally universal. This challenge to universalism is not new, but as I will explain, current research in cognitive and language sciences adds new force to it. I suggest that learning language is to learn to communicate symbolically in an intersubjective field or universe of discourse.